A certified Home Energy Rater assesses the energy efficiency of a home, assigning it a relative performance score. The lower the number, the more energy efficient the home.
The U.S. Department of Energy has determined that a typical resale home scores 130 on the HERS Index while a standard new home is awarded a rating of 100.
A home with a HERS Index Score of 70 is 30% more energy efficient than a standard new home

A home with a HERS Index Score of 130 is 30% less energy efficient than a standard new home
Komark Homes High-Performance Energy Efficient homes assures a HERS Index Score exceeding a Energy Star rated home. Over time, the savings from lower heating and cooling bills add up to substantial savings. The insulation package of a home is crucial to energy efficiency.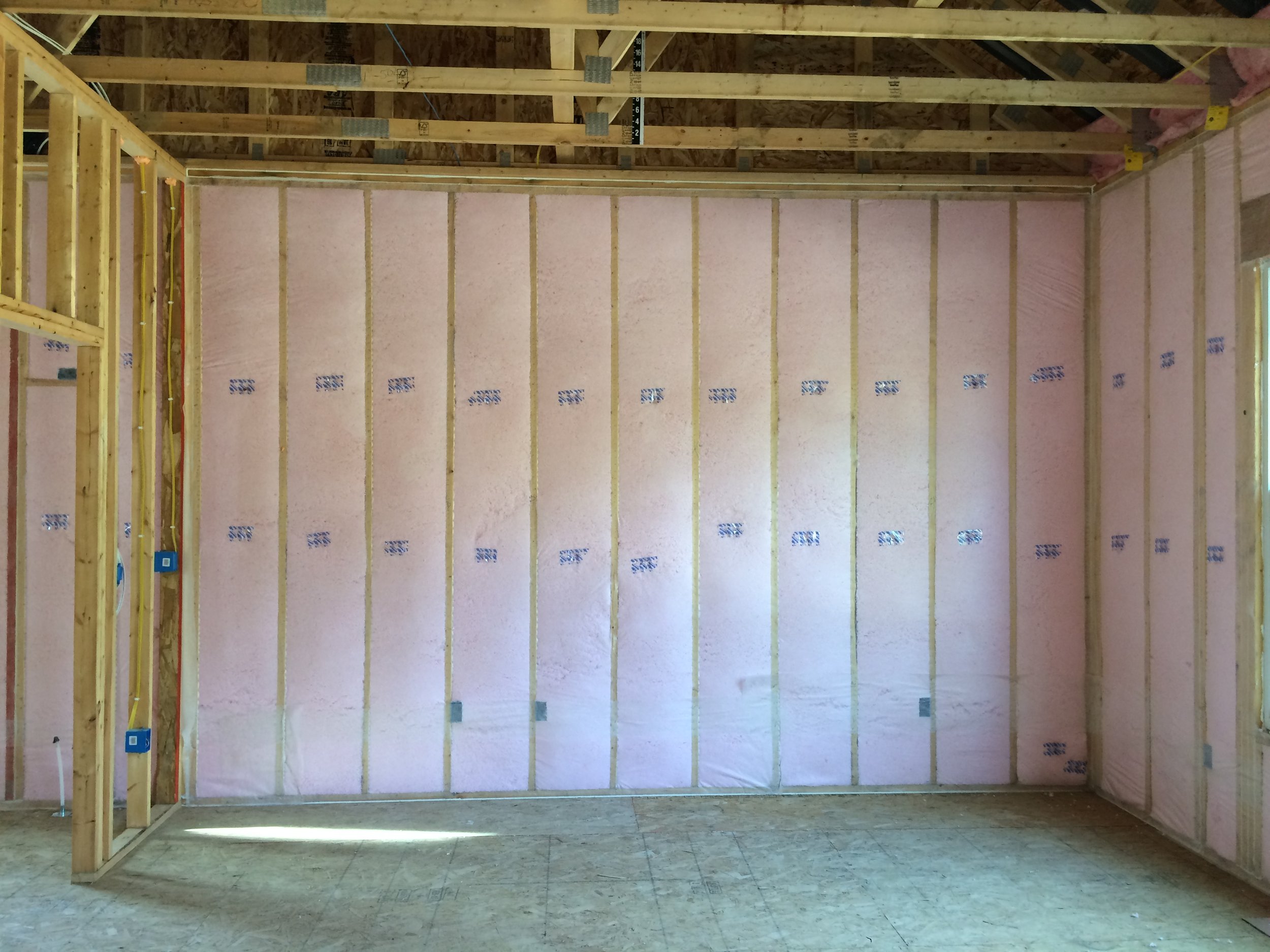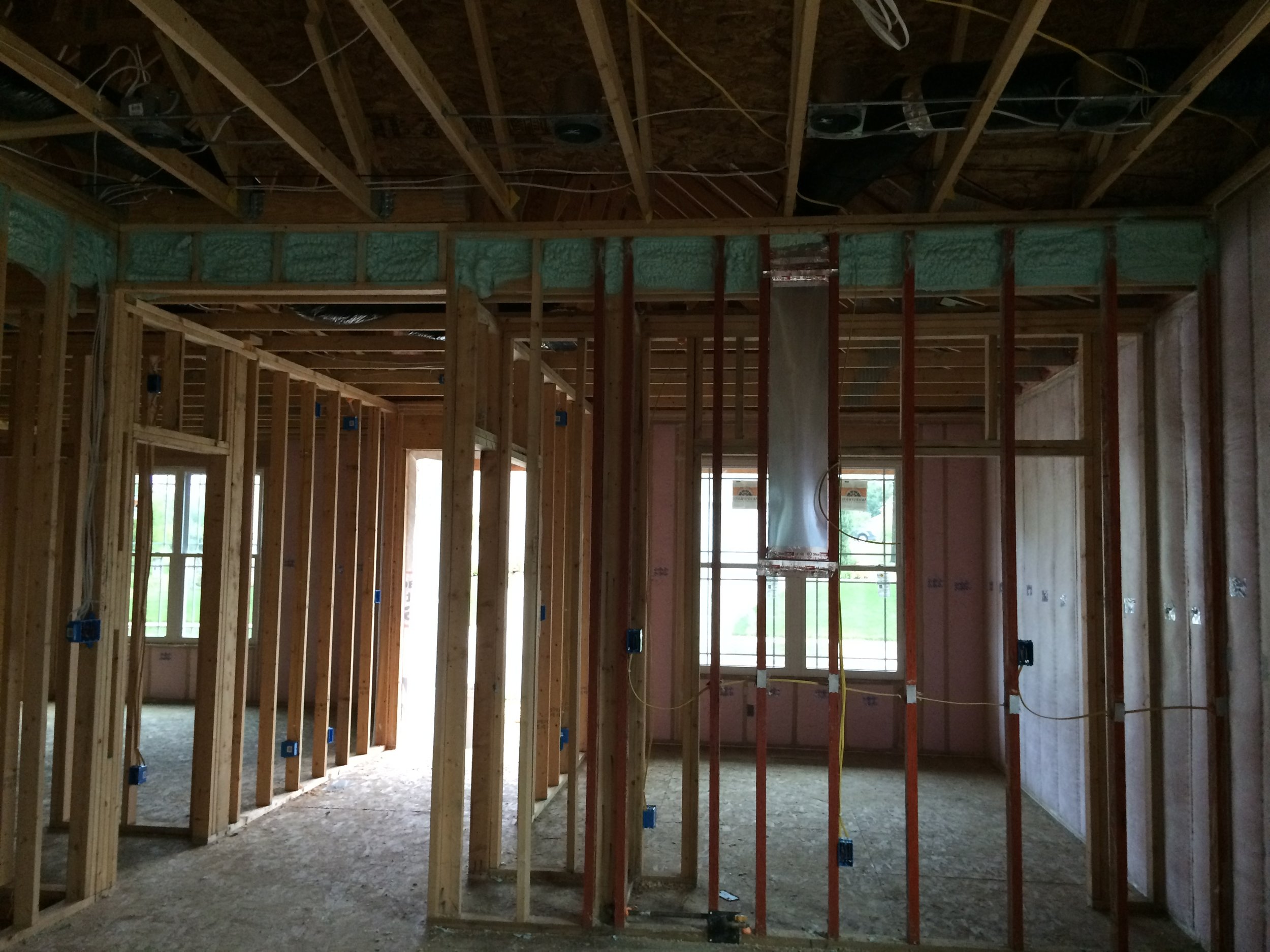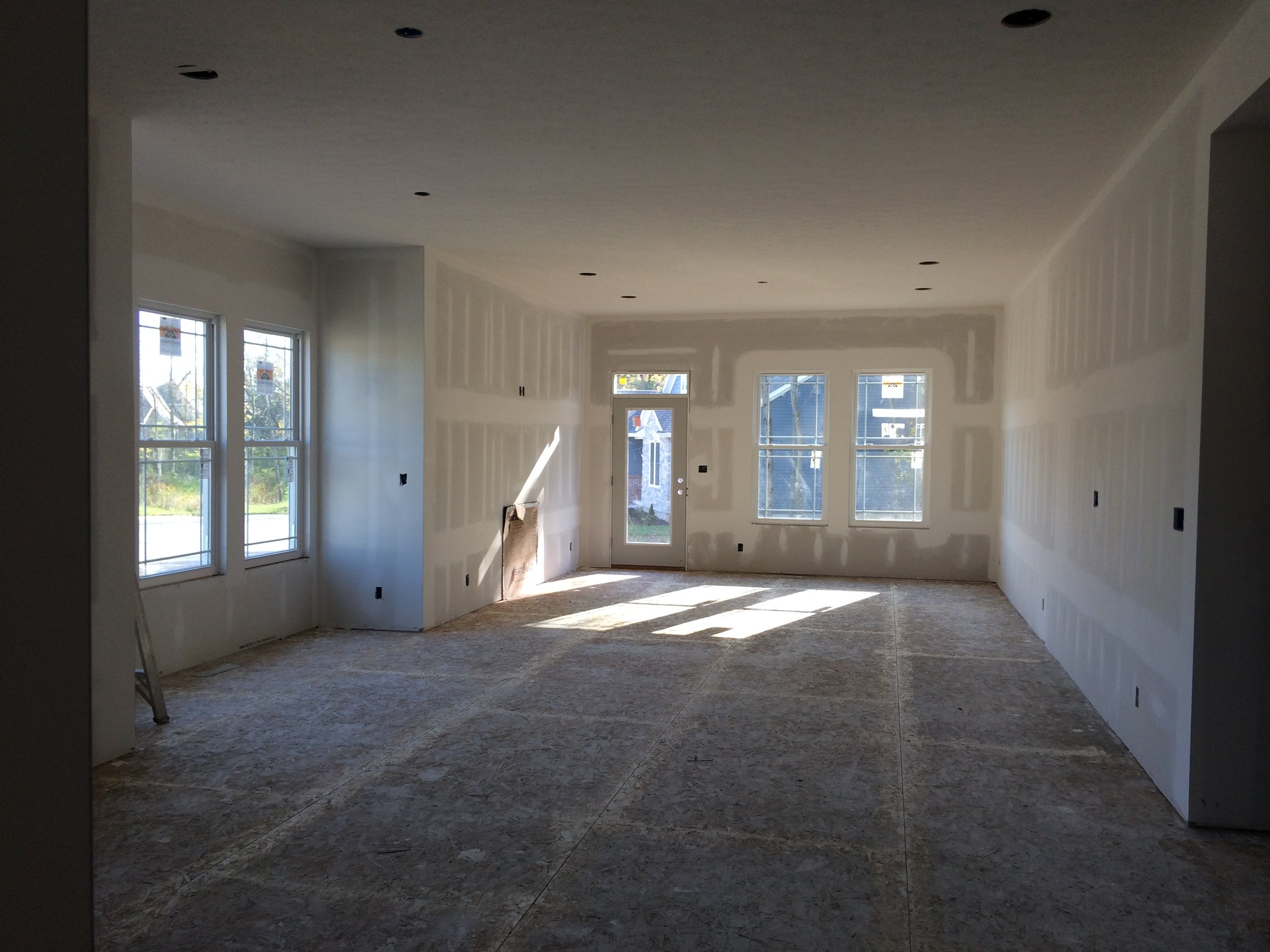 High Efficiency Furnace and Water Heater
These systems are 96% efficient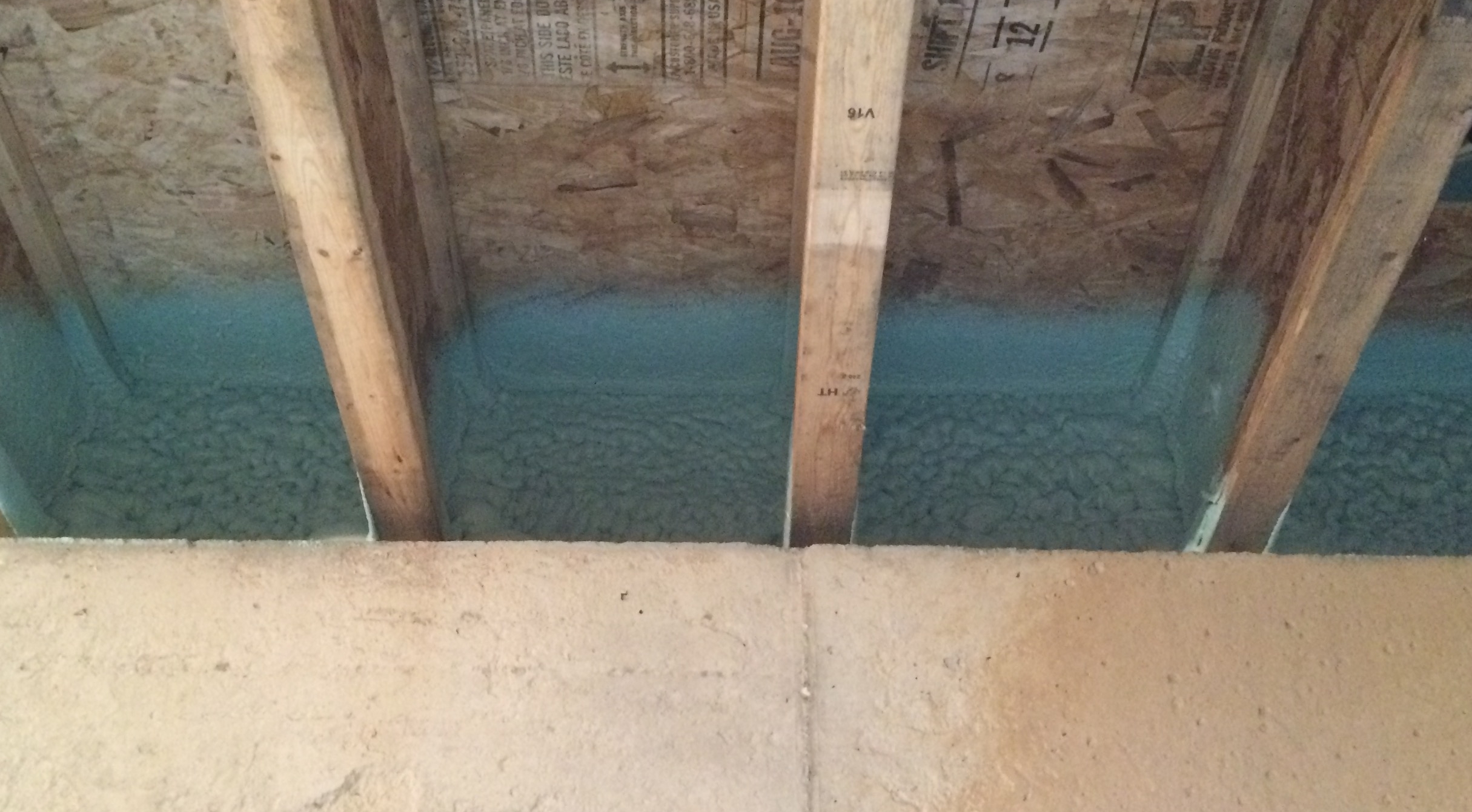 Spray polyurethane foam (SPF) is better than any other type of insulation at reducing air leakage. A closed-cell SPF stops air and moisture, these qualities make it an important part of a High-Performance Energy Efficient Home. Applying SPF to areas prone to high air leakage ensure zero air infiltration. Areas of high importance include bottom plate meeting foundation, crawl-spaces, cantilevers, outlets and variations in ceiling heights.


Caulking and foaming is a critical step closing small air infiltrations between any gaps between framing. Double studs, corners and bottom plate framing is an overlooked airway that needs to be addressed to assure a tight building envelope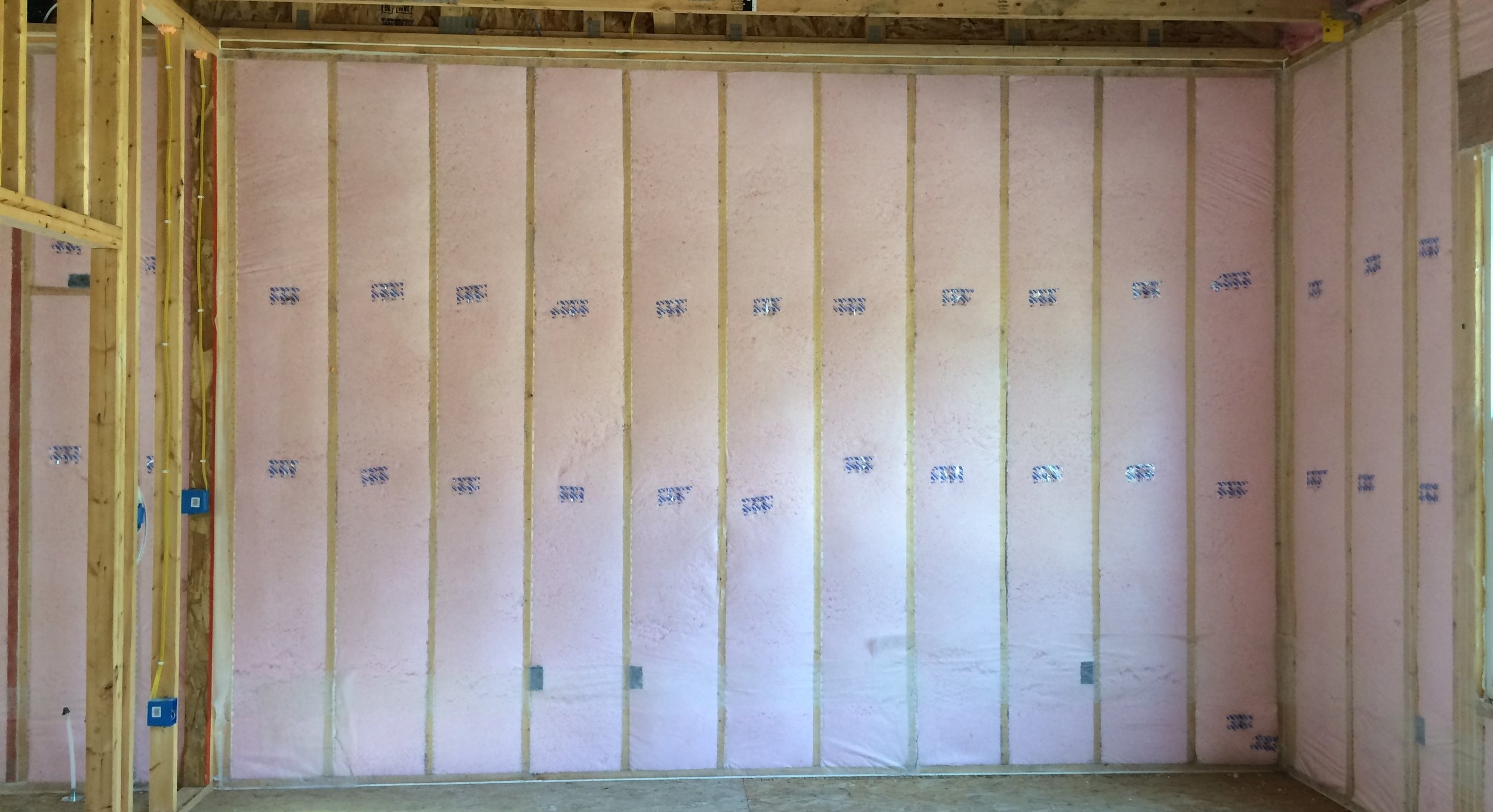 Wall cavities are blown-in allowing no air pockets. This process provides a tight wall cavity with no voids.
Laminated Strand Lumber (LSL)
LSL's are perfectly straight and true, and will not warp or move due to temperature and moisture content. LSL studs provide superior quality over construction grade lumber. The manufacturing process combines technology and innovation to produce high-performing engineered lumber using small-diameter trees that are not strong or straight enough on their own to be of structural value as conventional sawn lumber products.
Tyvek helps prevent the infiltration of air and water, but lets water vapor escape to prevent rot and mold inside walls. There is no substitute. Tyvek performs like no other house wrap on the market.